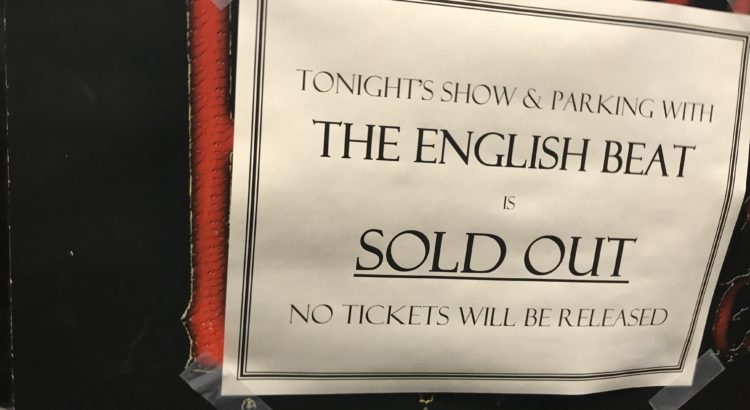 The English Beat performed to a sold out Brighton Music Hall with support from Pressure Cooker and DJ Panda.
It's been far too long since we last threw a party.
Our September ska/punk night went so well, we thought we'd do it again! This time, we're doing it on a Thursday and we'll be hosting The Beatdown on tour from Montreal!