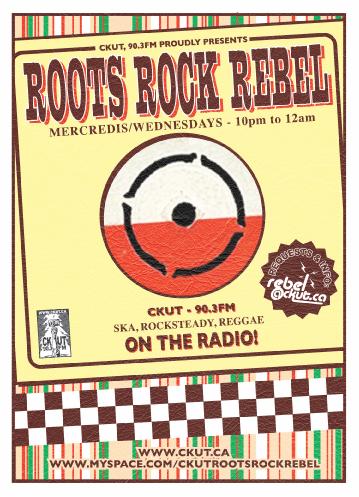 Big D and the Kids Table frontman David McWane recently sat down with Aaron Lakoff, DJ of longtime running radio show, Roots Rock Rebel Radio on CKUT, a campus/community radio station based at McGill in Montreal. Aaron and David discuss Big D's new double release Stomp and Stroll, their upcoming tour, the cover art of the new records, their upcoming DVD, and David's recent bout with thyroid cancer.
This episode and previous episodes can be downloaded and streamed here (the link will expire after three months or so).
The full playlist of the two-hour episode can be found at Musical Occupation.