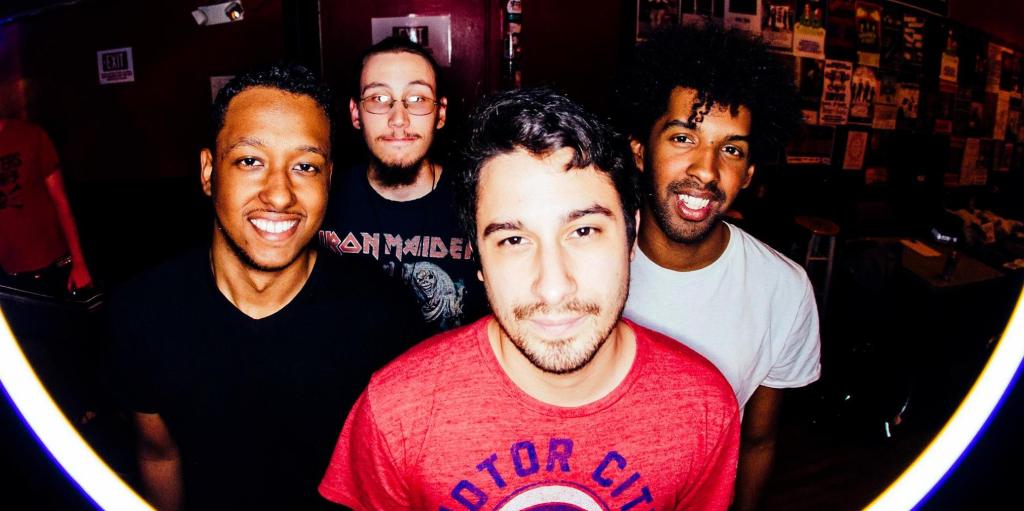 It's no secret that we are a small operation. We couldn't possibly cover everything that happened under the "ska" umbrella in Boston, let alone the rest of the world. But, we find ourselves at the end of the year with a bit of time to catch up and thought it the best opportunity to highlight bands and releases that we overlooked this year.
I was playing a gig with The New Limits at house show in Jamaica Plain. I had finished my own set and was outside for a breather when I heard from the basement this undefinable but magnetic sound. I ran down to find The Cultured was playing. I was drawn in immediately. They had elements of reggae, ska, funk, pop, surf, and so much more. It was bright without being corny. It was refreshing.
They released the full-length record "Spring" in May of this year and I've been listening to it on and off since I first heard the band in September. Each track differs so much from the other, but the album as a whole can be listened to straight through and it sounds like a complete package. Give it a listen below. Skip to "FFPD" for your ska and punk fix but, really, every track demands a play.
Big Tunes: FFPD, Gemini, Women and Wine, Stranger's Eye's