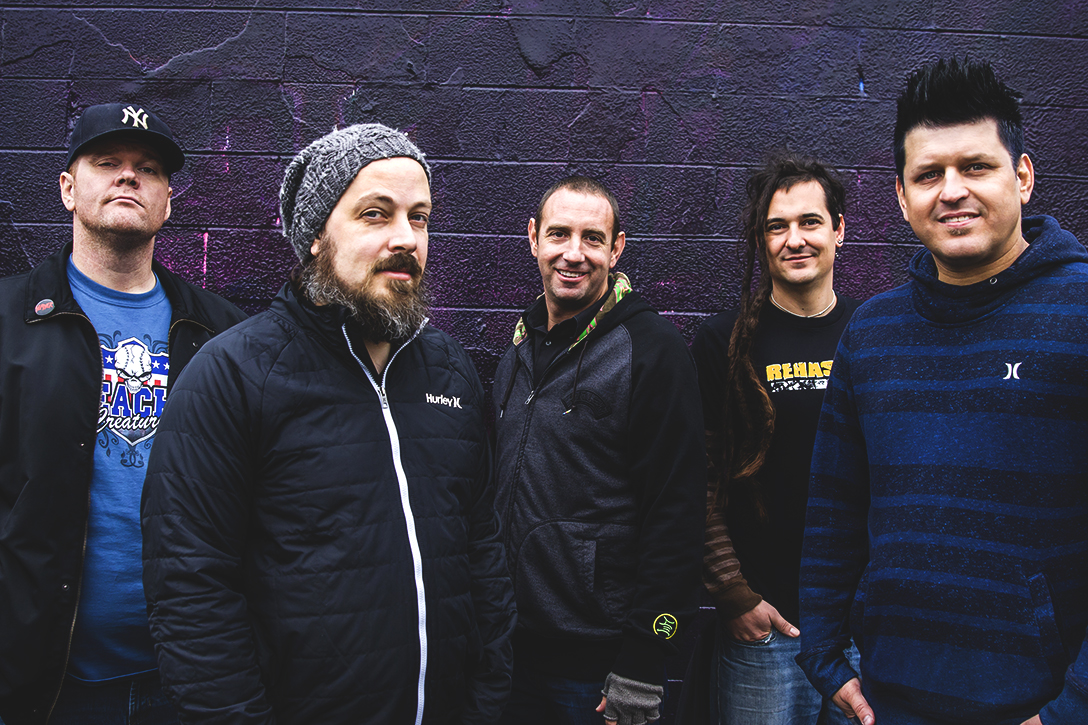 Soundsupply, curator of digital download bundles of your favorite bands, has put together a package of 10 Less Than Jakes and made them available for only $15. Releases in the package range from the early "Pezcore" to their 2013 release "See the Light." 6 of the 10 releases are live versions of particular albums including the popular "Hello Rockview" and "Borders and Boundaries."
Commenting on the release, Soundsupply notes:
For over 20 years, Less Than Jake have been at the forefront of the ska punk genre. Their longevity is just one of the many testaments to their importance in the music scene. To celebrate their legacy, this Artist Drop features a fine selection from their catalogue, including their 1994 debut full length album Pezcore, their 2007 Live album series and the brand new full length, See The Light, released a few months ago on Fat Wreck Chords.
The package is available for download until midnight on June 1st (at least by my math) so you've a limited time to take advantage of this compilation.
Less Than Jake last released "See The Light" in 2013 on Fat Wreck. Their next closest appearance is with Warped Tour this summer.