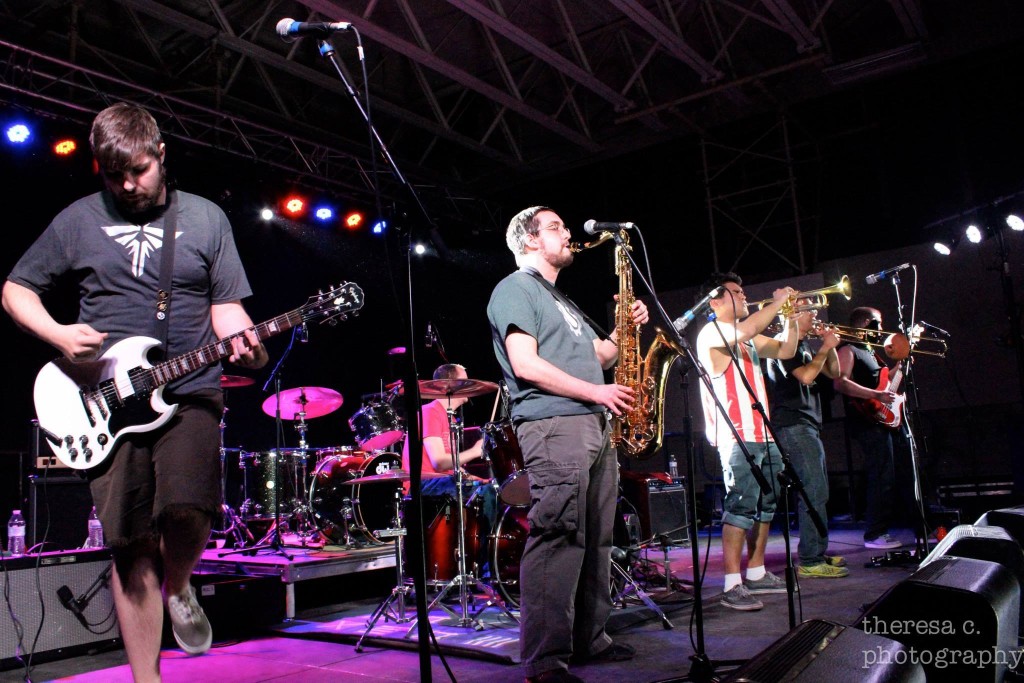 Billerica ska/punk band and zombie enthusiasts Threat Level Burgundy recently posted to Facebook asking fans to submit lyrics by way of their Facebook posts. Simply tag the band in your post and they'll consider using your post as lyrics in a song. Sounds simple enough, but I hate to think of all the stuff you'd have to wade through to find a rhyme. Then again #blessed works with guessed and best so they'll probably be fine.
As it turns out, this was how they sourced lyrics for their song "Never Give Up, Never Surrender," a peppy 3rd wave tune from their 2013 EP "And Then Things Got Weird." The tune works because the most of the lines of the song reflect the more or less mundane lives we all live. Except for that one dude who gave up taking over the world. He threw in the towel too soon.
Listen to "Never Give Up, Never Surrender" below. Then spend at least 20 minutes crafting the perfect Facebook status and tag them in it; this one is probably going to have to be better than that one you did with the photo of your frappuccino. Then go see them at the Midway Cafe in JP on July 10 with Hobo Chili, Sibannac, Fast Times, and The Screw-Ups. Head to (of course) Facebook for more info.