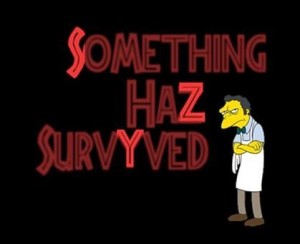 Watertown band The Syzlaks have announced that the 10th annual Syzfest will take place on Saturday, July 19th at Watertown's Hibernian Hall. This will be the first Syzfest since the band broke up in 2010, after which members of the band went on to form various Massachusetts-centric bands like Friendly People and Our Best Bet. During their heyday, the band excelled at mixing energetic ska-punk with a variety of other genres into a live show that was always entertaining. Watch a video of the original song "Stoop Kid" below, from a 2008 show in Watertown.
The Hibernian Hall is conveniently close to the Watertown/Brighton line, and is a short walk from Watertown Square.
More details about the event will be revealed in the upcoming weeks, so check the Facebook event page or back here for more updates!