Jacob Wake Up! contributed to this post.
What if I told you I knew someone who was throwing a party that was going to feature a live band playing all of your favorite ska/punk songs? Now move that party from your basement to a real bar with a proper sound system and beers on tap. The party is called "Dancin' Randy's Ska Punk Time Machine" and the bar is Great Scott. The tunes have withstood the test of time, and the musicians are all scene vets. The first party went so well that the band almost immediately booked a second gig coming up this Saturday, April 8th, 2017 at 8pm. Unlike your basement, this party is 21+, but the cost of entry is a very reasonable $12 in advance or $15 the day of the show. Join the Facebook Event, and you'll see that all of your friends are going.
In keeping with the nature of the show, we asked a few members of the band to describe, in their own words, what they love about some of the records that influenced them:
Dancin' Randy Tartow – Drums/Bandleader:
I grew up loving ska, punk and hardcore.  Those were the genres that really did it for me – The Toasters, Fugazi, NOFX, Snapcase, Primus, The Mighty Mighty Bosstones and Fishbone were on heavy rotation in my home.
The Toasters – Dub 56
It is undoubtedly the most successful record they released and in the mid 90's that specific lineup of the band was "THE" lineup. Very seasoned players, dialed in, knew exactly how to engage and work a crowd and did the record justice live very well. I thought that record was mixed perfectly, had a great pace and quality, and appealed to me in a very "PMA" way.   It also encouraged me to ask Rob (Buck) Hingley for a job.  A story for another time 😉
Fugazi – 13 Songs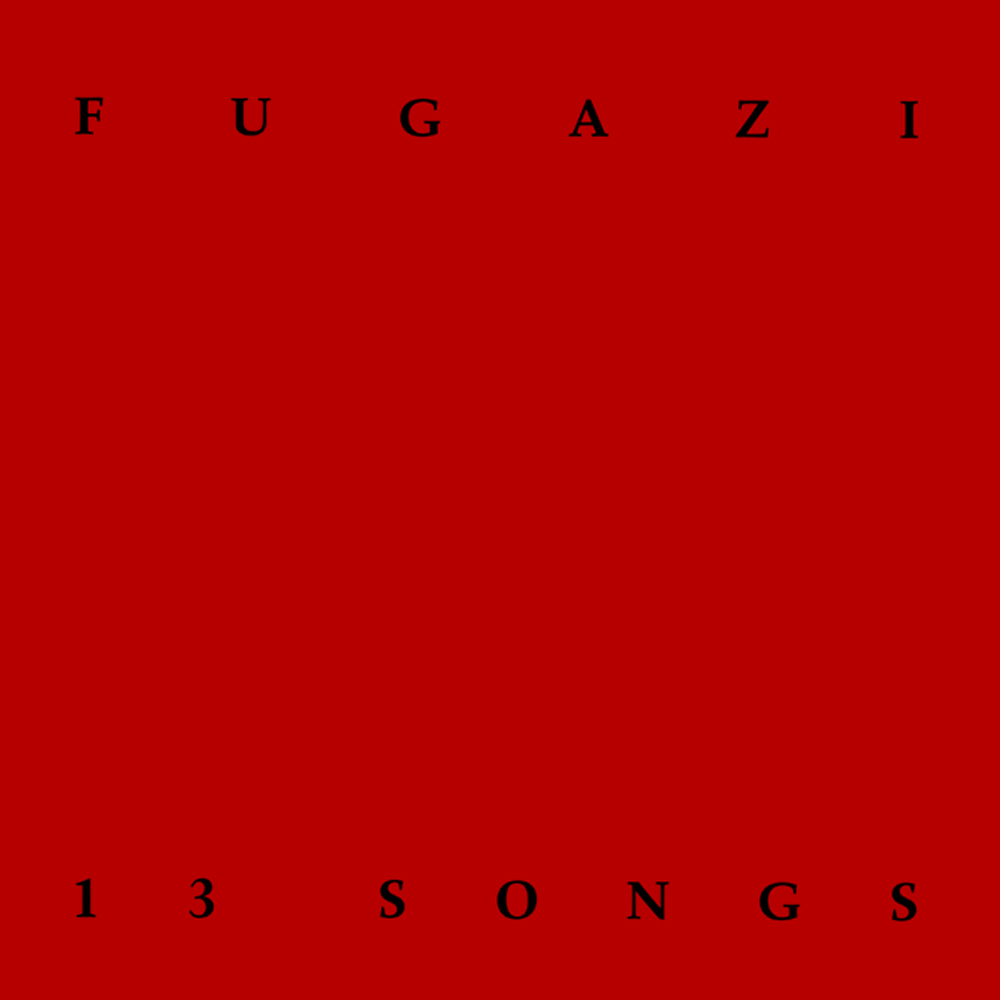 I learned how to play every song on this record.  It had so much emotion and you could feel the live sound on each jam.  Live, the band was exactly what the record was: powerful, energizing, and you wanted to sing every word with everyone else in the room of white lights.  I think the steering wheel of my old hatchback was beaten up so much that it wanted to honk back at me a couple times.
Snapcase – Progression Through Unlearning
Snapcase was the new style of hardcore in the 90s.  The tone out of the guitars on this disc was so unique, and it has the most outstanding snare drum sound you'll ever hear. The volume this record could only be played at was 11.  So many of my friends were not into this band, but I would not hit as many rim shots as I do without this record.  If you don't like hardcore or this band at all – totally cool, but listen to the snare mix and you'll see what I mean by the most outstanding sound you'll ever hear.
Primus – Frizzle Fry
I wanted to be this drummer and have every single piece of his kit.  I practiced my ass off learning the songs and were always really good warm ups.  The beats and fills were very original.  Now, no one can talk about Primus without mentioning the bass.  Les Claypool is like no other and singing while playing those parts is terribly hard to pull off.  They released so many other great discs, but this was the one for me that I loved playing in my high school bands and practicing.
Ryan Dowd – Lead Guitar/Vocals:
Fishbone – The Reality of My Surroundings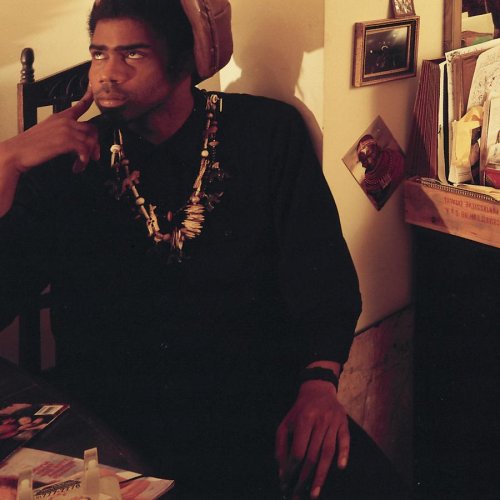 Everyone has that friend in high school who's a walking jukebox of great music – Ryan Stevens was mine. One day, Ryan and I were driving around town, and Everyday Sunshine came on the radio. My mind was blown, and I went straight to the library, bugging the librarians for something called "Fishbone" until they found me a copy of Reality. I promptly dubbed it to tape and played it until the spools wore out. It's hard to pinpoint the most influential part – was it the frenetic, weird energy of Housework and Junkiemaker? The heavy, hook-laden Fight the Youth and Sunless Saturday? Or Dirty Walt's political/confessional ramblings on "If I Were A…I'd" segments punctuating the album? I still don't know, but this weird collection of songs has shown me how far you can push yourself artistically even on a single record.
Mighty Mighty Bosstones – Don't Know How To Party
As a metal kid, this album spoke to me completely. It was hard to go back to older MMB records after this because they just weren't heavy enough. I was pulled in by the hooks on Someday I Suppose and Illegal Left, but I kept going back to songs like Issachar and A Man Without. They had a depth and darkness that I hadn't heard before, and it changed my perspective of how a "ska" band could sound. Nate Albert's guitar work and Joe Sirois' drumming is still just as interesting and fun to listen to now, almost 25 years later. Plus, Boston, kid! Come on!
NOFX – Punk in Drublic (honorable mention)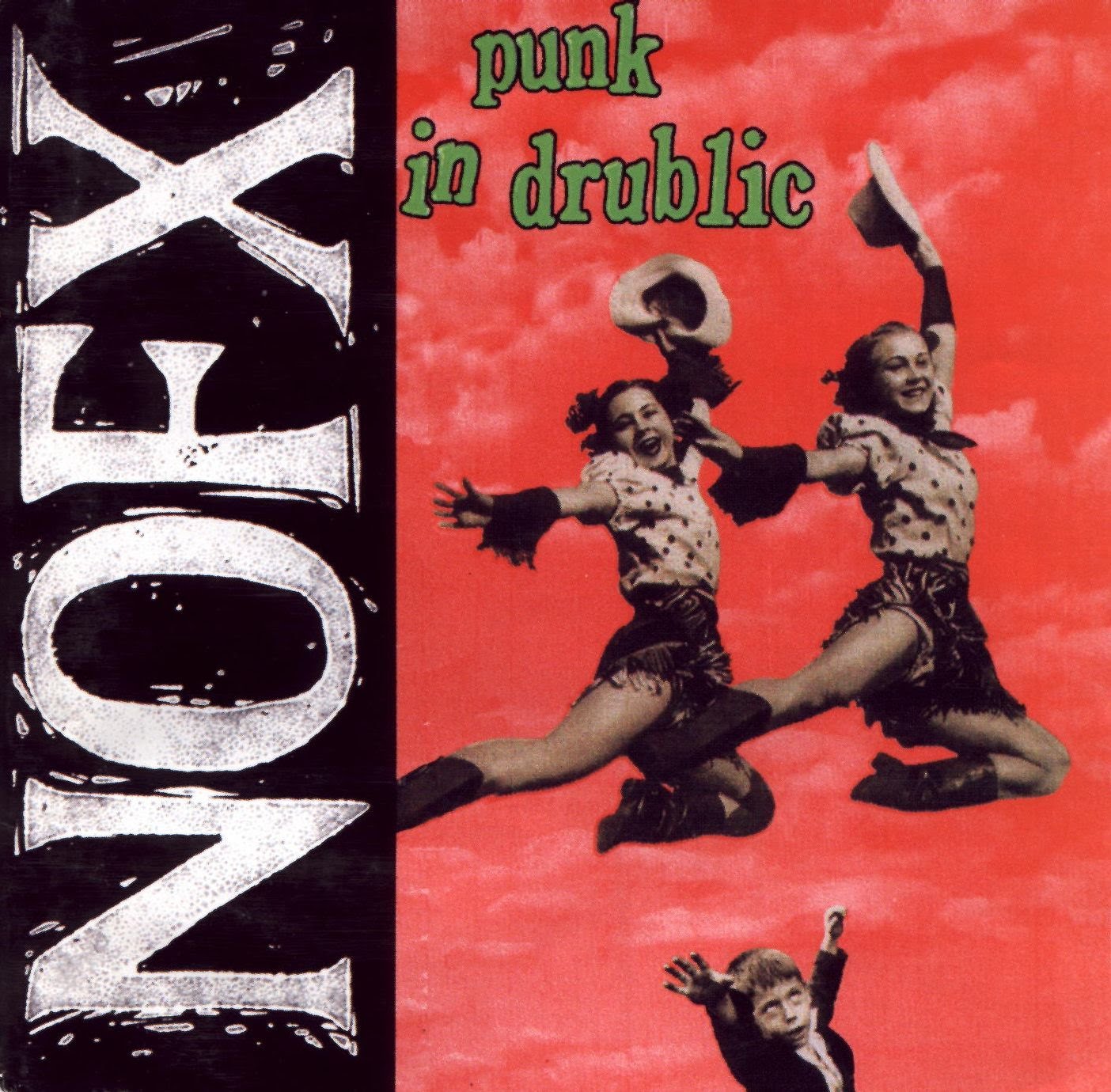 Holy shit. Who writes a whole record that's this fast? And with vocal harmonies all over the place? AND drenched in angry racism-hating, sociopolitical, government-skeptical lyrics? AND 17 songs in under 40 minutes with NO FILLER? What a bunch of assholes.
Walter Skorupski – Bass Guitar:
Mighty Mighty Bosstones – Let's Face It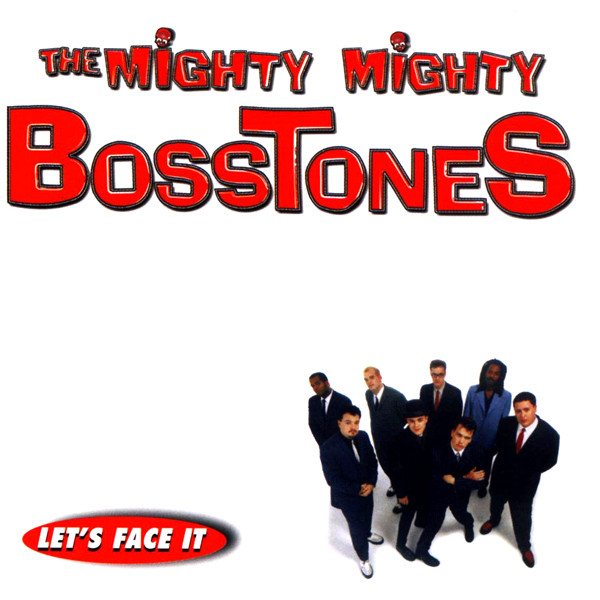 I got into the Bosstones around August 2000 after seeing them live in Providence (my first show!). I was just about to start high school and went to the show with some very new friends who I ended up starting my first band with. After the show, I became an instant super fan and bought this record right away. Musically, this album is just killer. Great instrumentation, great songwriting, and the engineer did such great job by catching such a fun and energetic vibe. I love all of their records, but 17 years later (GEEZ!), the reason that I still love go back and listen to this specific Bosstones record is because it brings me back to the fun times of starting my first band, and hanging out my best friends, whom I'm lucky to still hang with today.
Paul Halpainy – Trombone:
The Pietasters: The Pietasters
The Pietasters' self-titled album from 1993 was my introduction to ska. I was introduced to it by a group of friends who had asked me if I wanted to start a ska band (which I had mistakenly heard pronounced as a "cigar" band, with a thick New England accent). Beyond being my introduction to ska, this album also introduced me to music that wasn't mainstream. It was unlike anything I'd ever heard and I became captivated. I listened to The Pietasters on repeat until I knew every horn line and lyric – it completely changed who I would become.
Get a ticket to the Ska Machine's show this Saturday at Great Scott over at AXS.