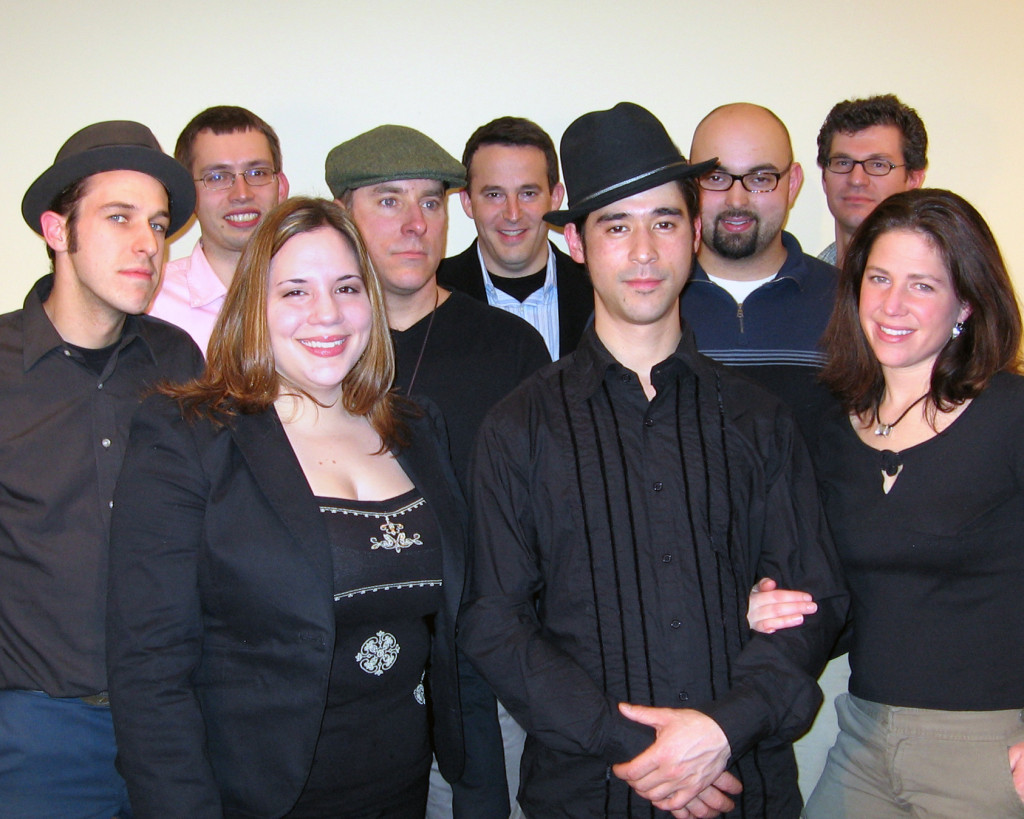 By now you've heard that Johnny D's in Somerville will call it quits in January after almost 50 years of business. Boston's own Pressure Cooker has been one of my favorite bands to see there. They'll perform there again on August 28 which may prove to be one of the last times to see them at this iconic venue. The show is only $12 and there's plenty of room on this dance floor.
Coincidentally, I found myself at Jam Spot in Somerville where there walls are adorned with posters from local shows all over Boston. Staring me in the face was a poster for a Pressure Cooker show. The event marked the CD release party at Harper's Ferry for the 2006 release "Future's History." While I missed that show, I was fortunate enough to catch the CD release show for "Wherever You Go" in December 2012 where they rocked a packed house at the Middle East Upstairs.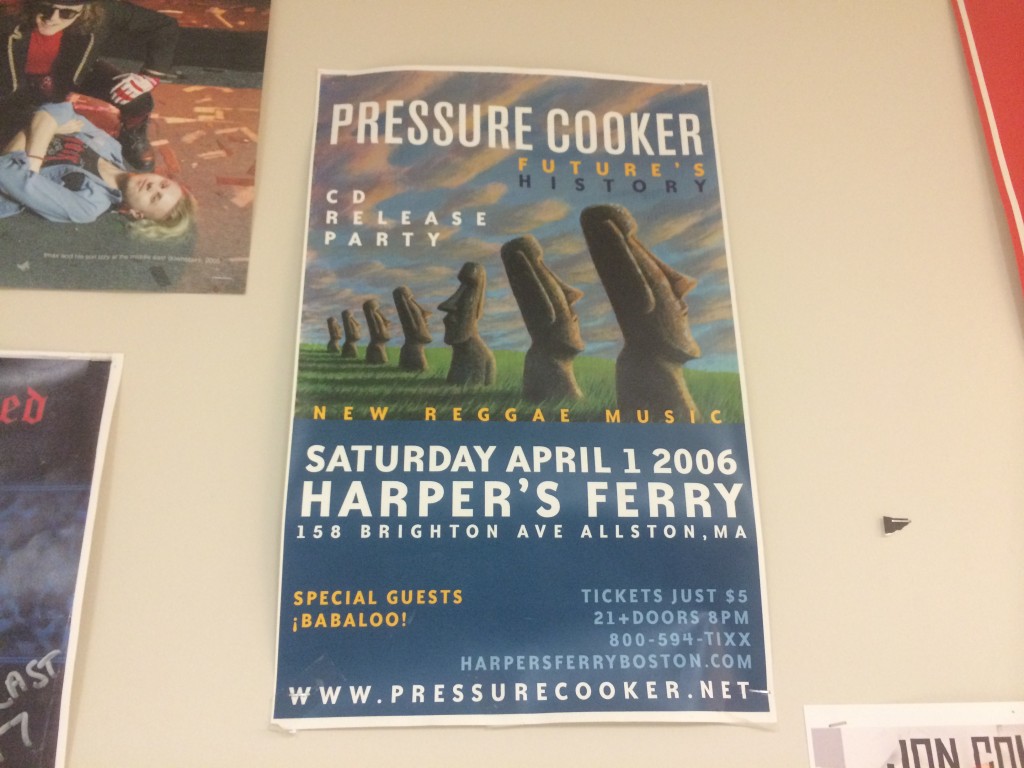 The first time I saw Pressure Cooker would have been about that time, probably a few years earlier, when they opened for New York Ska Jazz Ensemble at the Middle East Upstairs. I'd never seen or heard of Pressure Cooker at the time and immediately became a fan.
Don't miss this opportunity to see what could be Pressure Cooker's last show at Johnny D's. Watch them perform "What She Wants" in the video below.