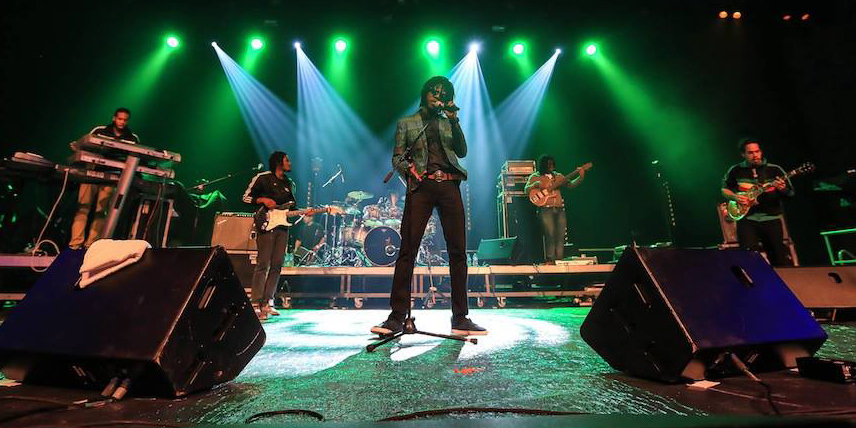 Photo via Chronixx' website photo gallery
Up and coming reggae star Chronixx will perform at Paradise Rock Club this Thursday, June 4, backed by his band The Zincfence Redemption. Chronixx is only 21 and has been making music and a name for himself since he was 14. While a rising star in Jamaica, he was first introduced to many American's by way of Jimmy Fallon. He appeared on the Tonight Show in July 2014 performing "Here Comes Trouble," the first single off of his 2014 album "Dread and Terrible." That appearance sent his tunes soaring up the reggae billboard charts.
Below, you can see the video for "Here Comes Trouble" and a live performance from earlier this year featuring the full band. This show at Paradise is 18+ and tickets are $33. If you can't catch this show Thursday, you can see Chronixx at Lupo's this Saturday night.
Chronixx – "Here Comes Trouble" – Music Video
Chronixx & the Zincfence Redemption – Rockhouse Hotel Negril, March 2015
If you like what you're hearing, Large Up has great coverage of Chronixx news and tunes.