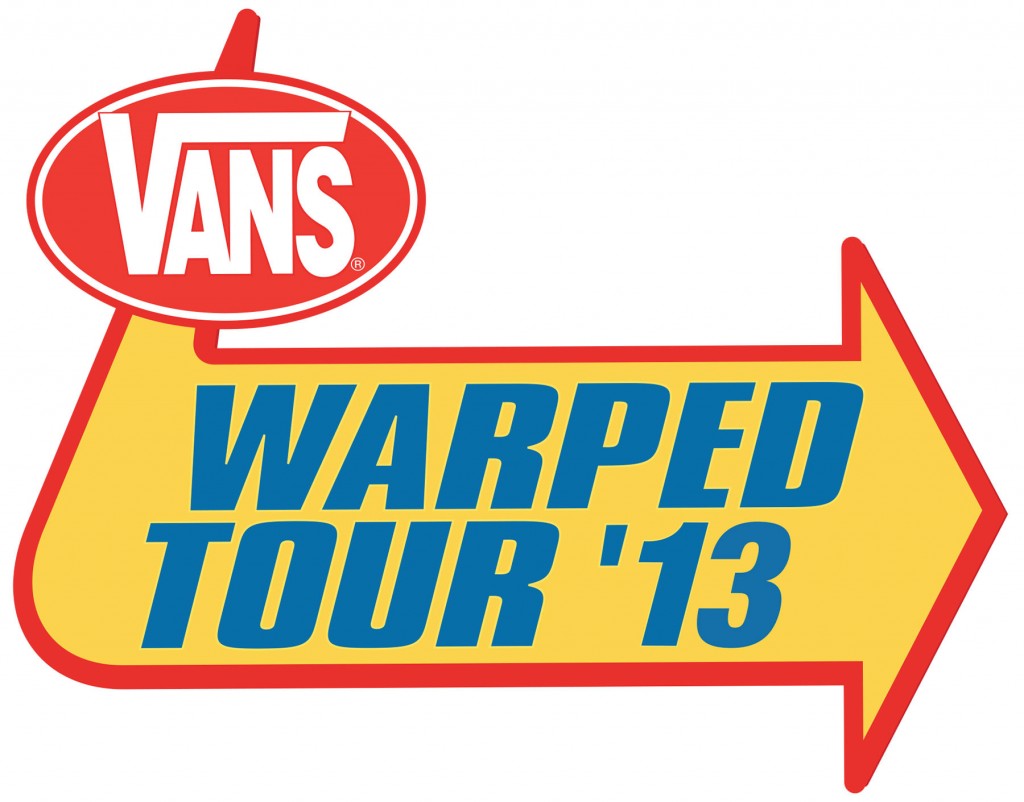 The Warped Tour Train makes its "Boston" stop this Thursday, July 11th for those not going to see The Specials (or I should say those ambitious enough to go to both!). While the Comcast Center in Mansfield might be a 45 minute drive from Boston, The Rock and Bus Shuttle service can get you to the Comcast Center from South Station for just $30. On top of the cost of tickets for Warped, it might feel like a lot, but you're paying for a day's worth of entertainment and 150+ bands. It's kind of a steal if you think about it.
But, I have thought about it, and there's only a few bands that catch my eye this year. Big D and Reel Big Fish are holding down the ska fort this year (Goldfinger and The Aquabats appears on west coast dates of the Warped Tour. Jerks). Check out the full line-up for the Boston date here.
Of course, some of my favorite moments from past Warped Tours were the guest appearances. I saw Fishbone's Angelo Moore play with NOFX and I saw members of Oreskaband join Reel Big Fish for "Take On Me." These are the moments you can't predict and I think always make the show worth seeing.
Reel Big Fish – "She Has a Girlfriend Now" – Warped Tour 2013, Pomona
Featuring, I think, Beebs from Beebs and Her Money Makers, also on this year's tour.
Big D And The Kids Table  – "Little Bitch" – Warped Tour 2013, Mountain View, CA, 6/22/13
Interview with Beebs and Her Money Makers
While not exclusively ska, we think you might dig these guys.