Tag:
The Arrogant Sons of Bitches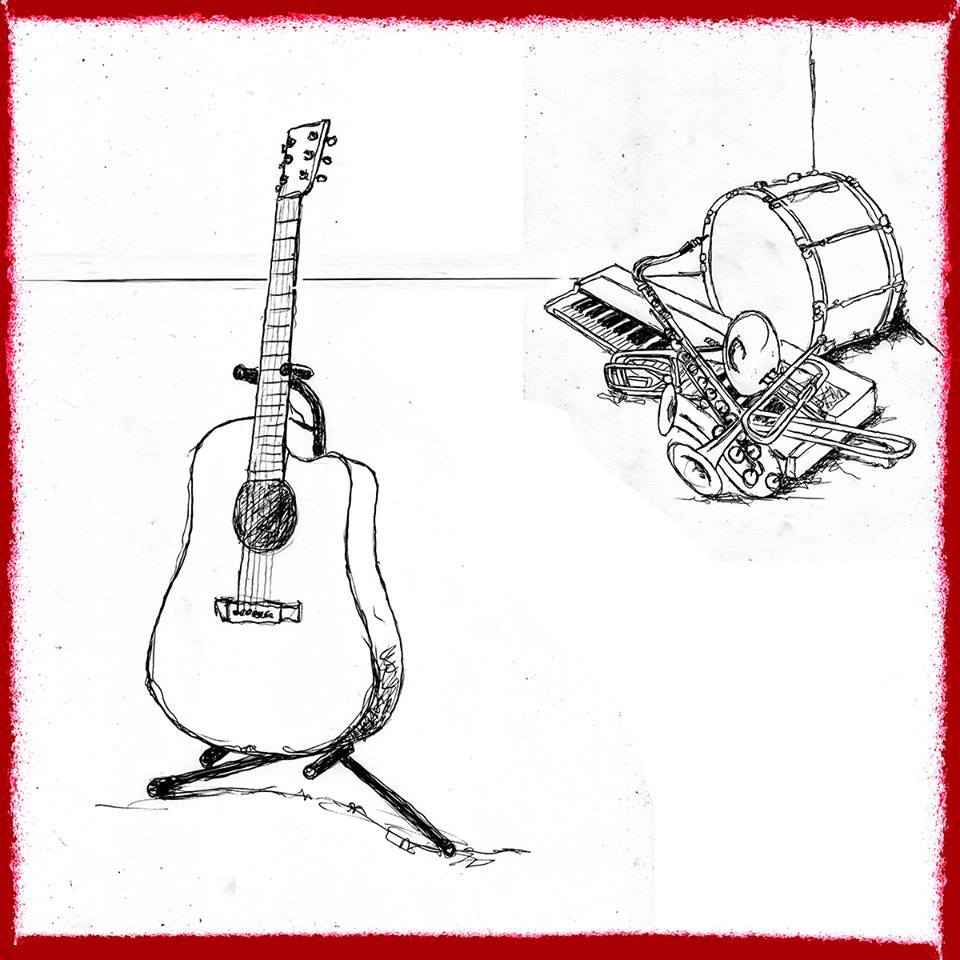 Watch video from the Ska Goes Solo tour featuring Chris DeMakes, Ryan Eldred, and Jay Tea
In their new podcast Back To The Island, co-hosts Jeff Rosenstock (of Bomb the Music Industry!) and Chris Farren watch episodes of "Lost" out of chronological order.
I went a bit overboard late last year, insisting on drinking and smoking through a cold that became a full-fledged plague by the last night of the Hometown Throw down. With a weekend of fun ska/punk shows coming up, it's a good time to recap the madness.